Product Launch/Annual Meetings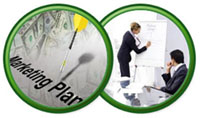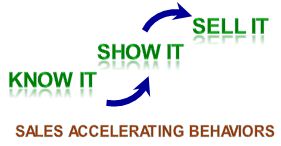 Marketing campaigns for existing products or new launches require design, development, and delivery of behavioral-based training to accelerate sales to make those campaigns succeed. It is not enough to simply know the product: reps have to be able to identify specific customer needs and position their product to meet those specific needs. Additionally, sales managers need to know how to coach reps in converting new knowledge and skills to observable and measurable selling behaviors.
SMTD's Certified Instructional Designers develop sales training using Adult Learning Principles that balance visual, auditory, and kinesthetic activities to develop new and reinforce existing behaviors. Your sales team will leave the meeting having clearly demonstrated their ability to uncover customer needs, position their products, address objections, and appropriately close for new business. Sales managers will be trained to coach these new behaviors so they become engrained as part of your reps' selling DNA.
Your investment will have a clear and mesaureable Return on Behavior.